slide_20
HiAdvance laboratories have been providing environmental sampling and analysis services in Asia for more than 20 years. By unifying our facilities and operations located in six countries across Asia and the Middle East.
slide_25
By having the "Blue Shield" mark in your establishment,
you are conveying the message that you are among those
who believe in the needed change.
slide_10
HiAdvance Philippines Incorporated offers a number of advantages to our clients. HiAdvance' technical expertise and experience working with a variety of environmental samples, combined with our ability to supply services on time and at competitive prices, are just a few of the factors responsible for our success.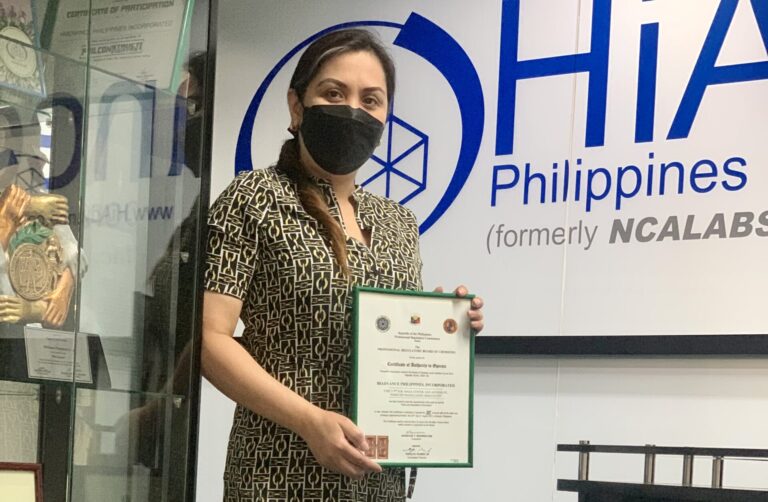 It was gratifying to at last have our technical capability formally recognized through the awarding of the professional regulatory board […]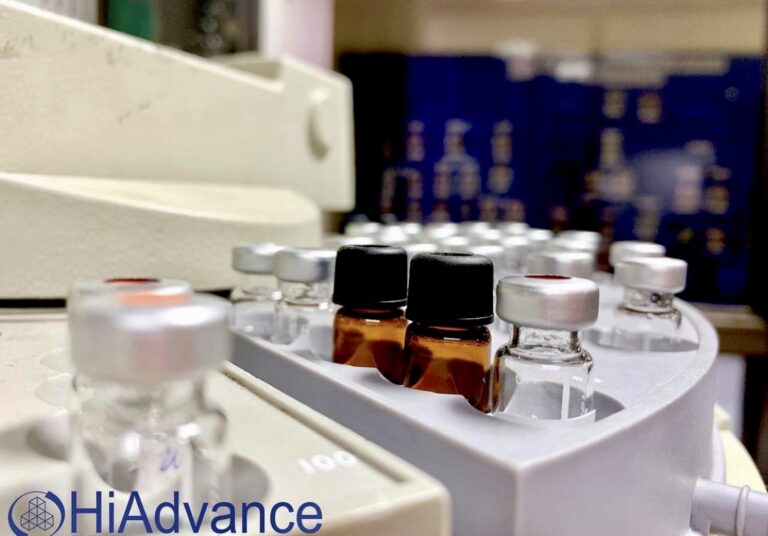 We are pleased to announce that HiAdvance Philippines had recently attained DENR recognition on ambient air quality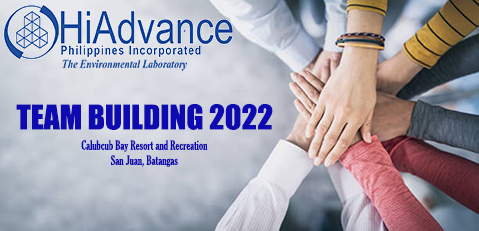 HiAdvance Philippines Incorporated will hold its annual team building!